Asheville's premiere mountain community
Welcome To Asheville
Welcome to Asheville, where the quality of life is high, the weather is mild, and the people are friendly.
Surrounded by the majesty and charm of the Blue Ridge Mountains, the vibrant metropolitan area appeals to those seeking the intimacy and enchantment of a small city, as well as those in search of the cultural, educational, and economic provisions of a larger one.
It's no wonder noted publications such as Money, Kiplinger's, Outside and Modern Maturity have ranked Western North Carolina cities and towns among the nation's top places to live and retire.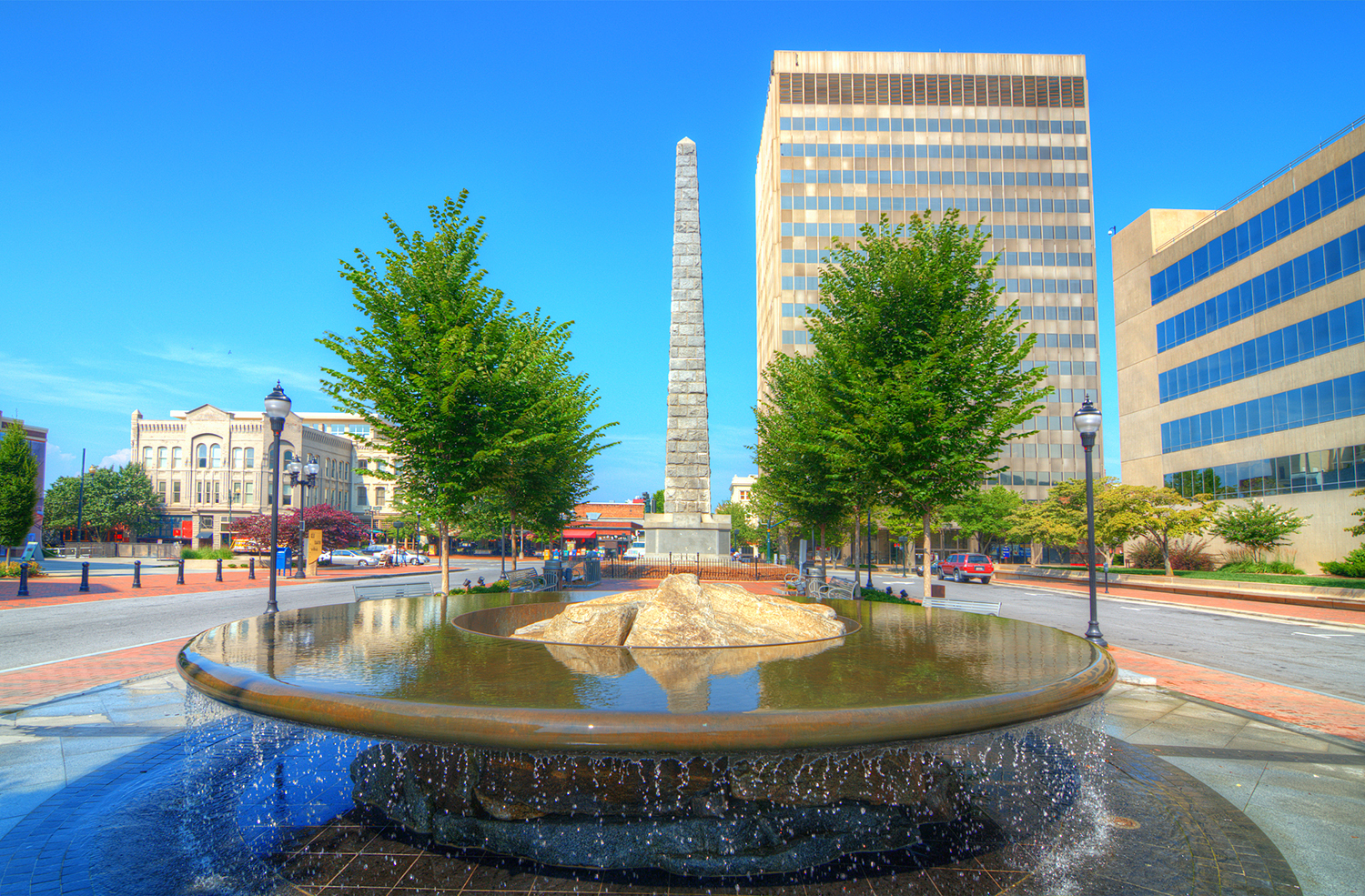 Thoms Estate – conveniently located to everything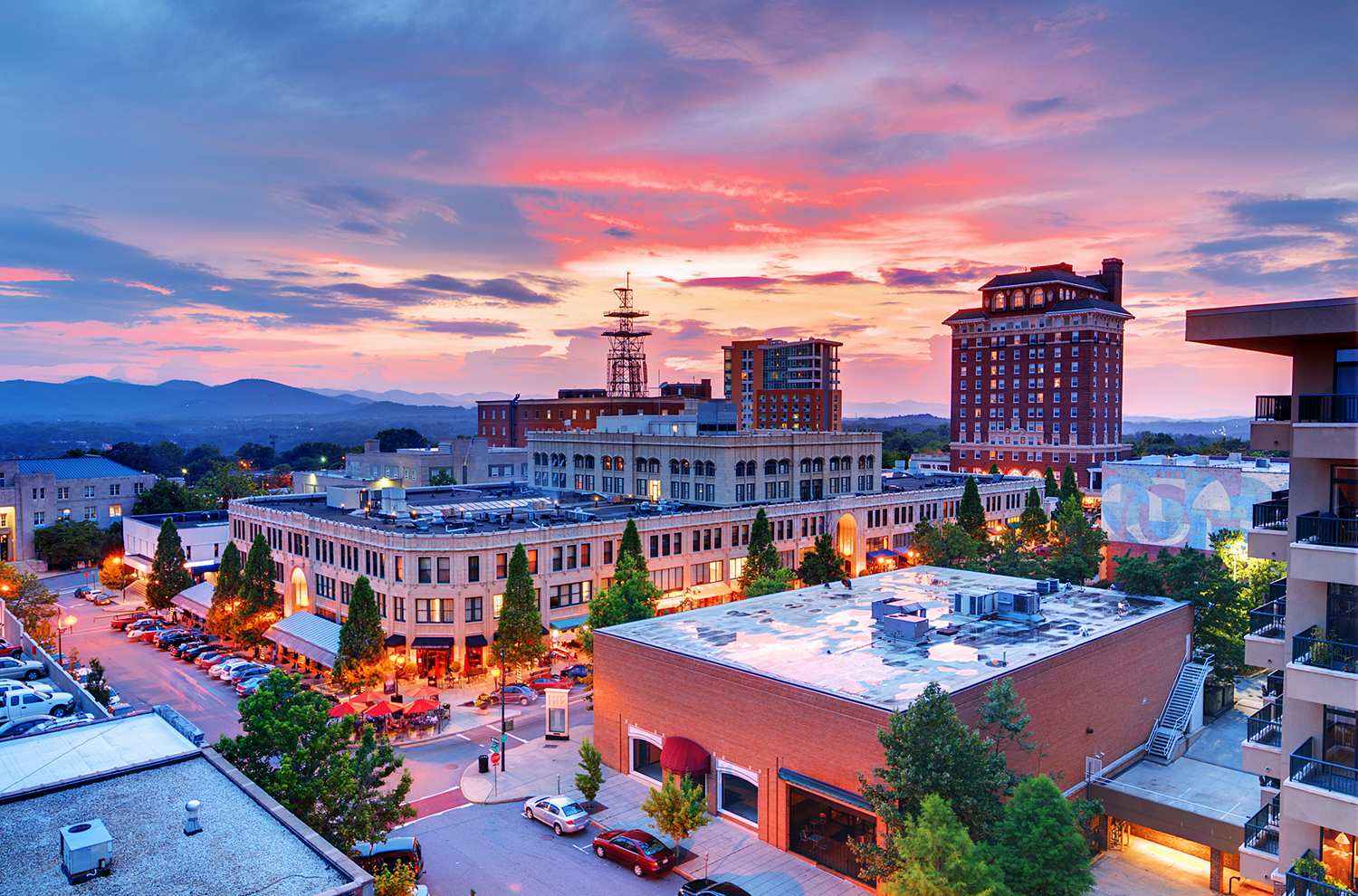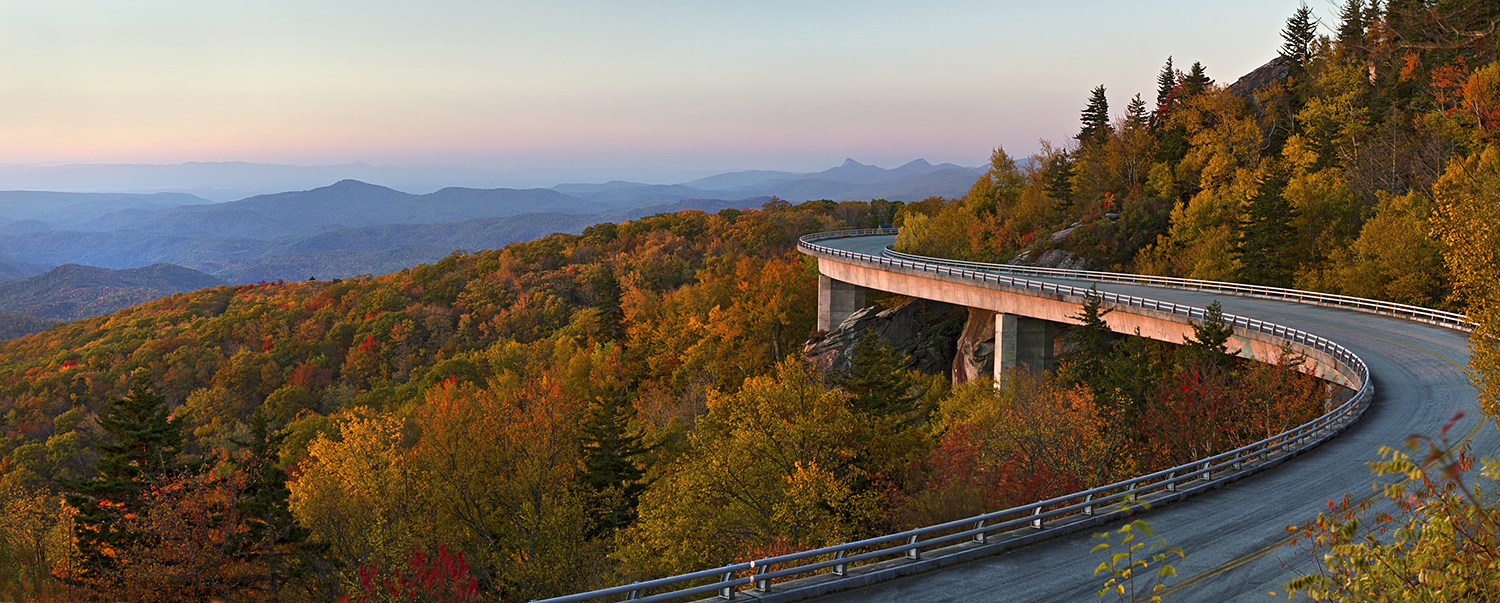 Just minutes away
Downtown Asheville/Pack Square
Southern charm, a vibrant community, exciting nightlife, upscale shopping, world-class dining and a thriving arts & crafts scene – Asheville has it all.
Fine Dining
See why Asheville is quickly becoming one of the best places to eat in the Southeast.
Grove Park Inn Resort & Spa
One-hundred-year-old historic resort hotel.
Named to the Condé Nast 2005 Gold List Reserve
Grove Arcade
Award winning cuisine, art galleries, crafts and shopping
McCormick Field
Home of the Asheville Tourists
Country Club of Asheville
18-hole championship Donald Ross designed Golf Course, state of the art tennis courts and a modern fitness facility.
Blue Ridge Parkway
Experience America's Favorite Drive
Within 30 Minutes
Biltmore Estate
Explore America's largest privately-owned home nestled in 8,000 acres
Golf Courses
» Grove Park Inn Golf Course
» Biltmore Forest Country Club
» Black Mountain Golf Course
» Asheville Municipal Golf Course
» Brookwood Golf Course
» High Vista Country Club
» Broadmoor Golf Course
» Reems Creek Golf Club
» Kenmure
Black Mountain, NC
Charming mountain community at the base of the Seven Sisters mountain range.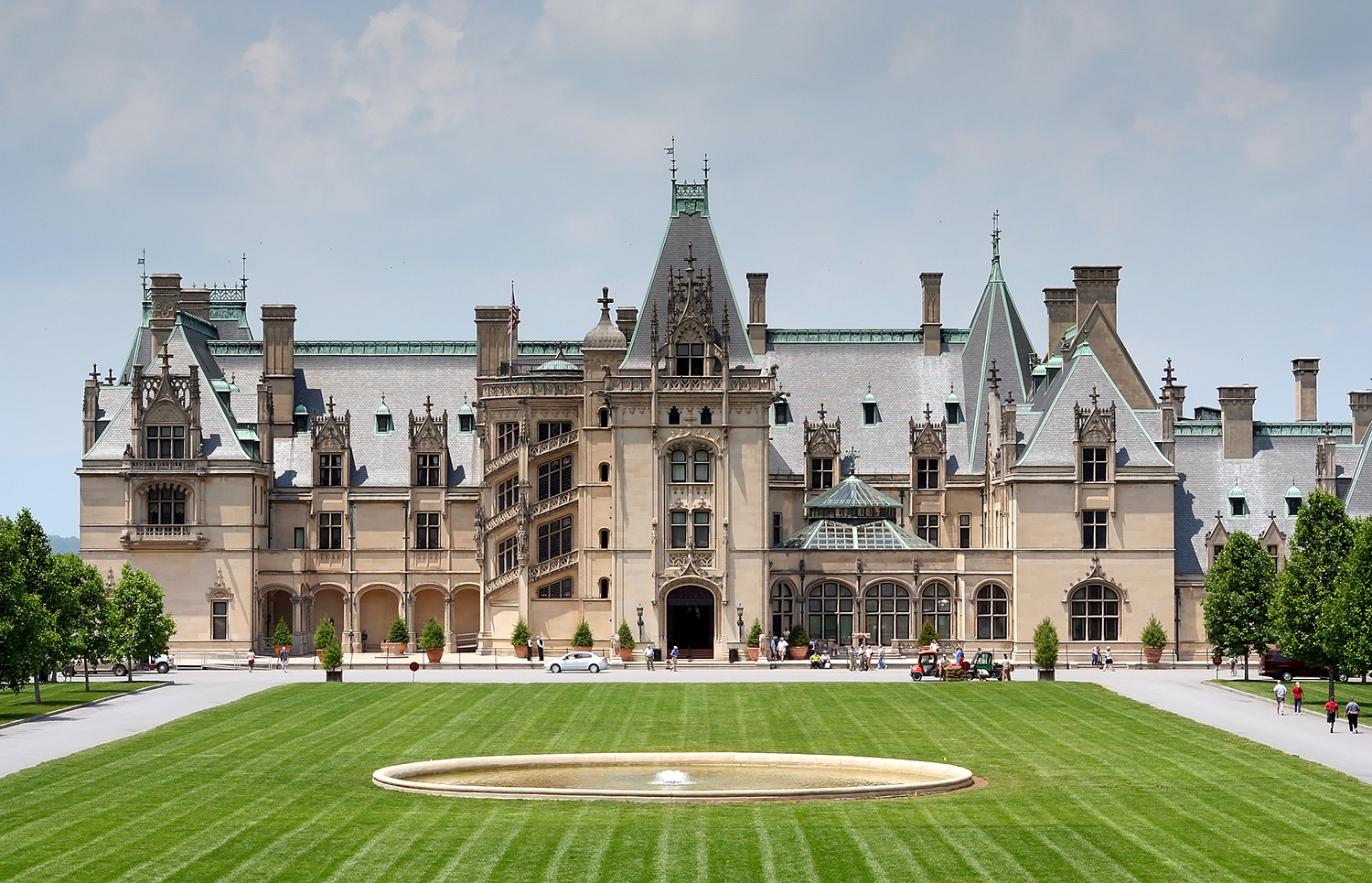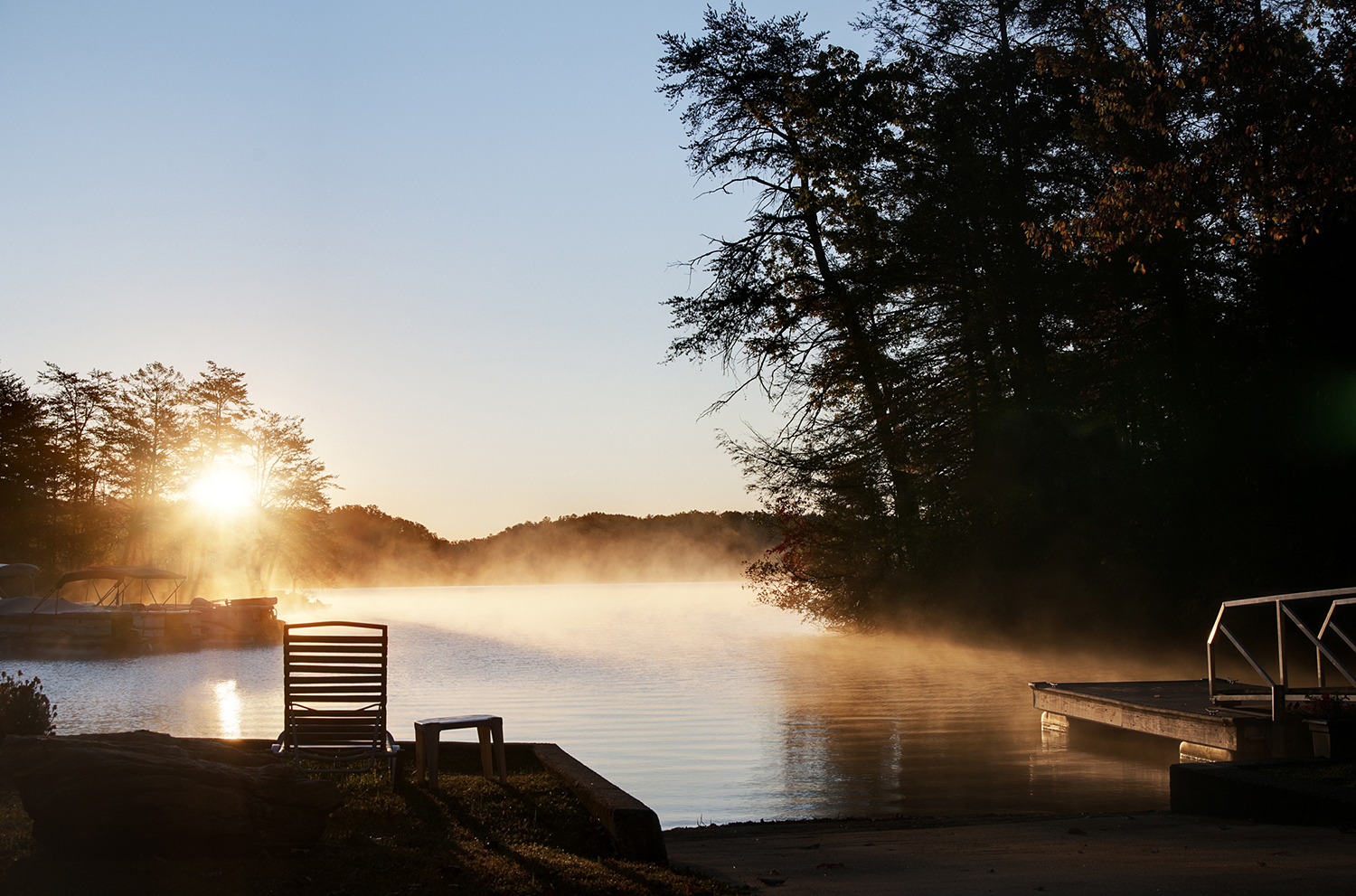 Within One Hour
Chimney Rock Park
Spectacular 75-mile views, hiking trails for all ages and a 404-foot waterfall.
Mt. Pisgah
Stay at the Pisgah Inn and marvel at forest-clad mountain peaks and mist filled coves, all from a 5,000 foot elevation.
Mt. Mitchell
The highest peak in the eastern United States.
Lake Lure
Picturesque mountain lake just below Chimney Rock state park… and Dirty Dancing was filmed here.
Lake James
A 6,812-acre lake with more than 150 miles of shoreline located at the base of the Pisgah National Forest.
Golf Courses
» Cliffs at Walnut Cove Golf Course
» Etowah Valley Country Club
» Maggie Valley Club
» Mount Mitchell Golf Club
» Rock Barn Golf & Spa
» Smoky Mountain Country Club
» Wolf Laurel Golf Course
» Connestee Falls Country Club
Asheville Awards & Accolades
Rated as one of the "Top 10 Places to Live" by Outside magazine
Referred to by travel writers as the "Paris of the South."
Southern Living magazine named Asheville one of the "Tastiest Towns in the South." (May 2013)
Fodor's named Asheville as a Best Destination for Fall Foliage in a feature on the TODAY Show. (September 2012)
Readers of Condé Nast Traveler ranked the Spa at the Inn on Biltmore Estate as one of the top 75 spas on the U.S. mainland. (June 2012)
Outside magazine and American Rivers named Asheville among America's best river towns. (June 2012)
Readers of Conde Nast Traveler ranked the Spa at the Inn on Biltmore Estate as one of the top 75 spas on the U.S. mainland. (June 2012)
Asheville won the 2012 Reader's Choice Awards on About.com for Most Romantic Place in the USA and Canada. (April 2012)
TripAdvisor.com lists Asheville as one of its "15 Destinations on the Rise." (December 2011)
Condé Nast Traveler's annual Reader's Choice Awards Poll chose two Asheville properties among the best in the nation. The Grove Park Inn Resort & Spa was rated a top U.S. Resort, and the Grand Bohemian Hotel Asheville was rated a top U.S. Hotel.
Asheville comes in at #10 in TripAdvisor.com's Travelers' Choice Awards for top food and wine destinations in the U.S. (October 2011)
Good Morning America featured Asheville as one of its"Most Beautiful Places in America." (August 2011)
Yoga Journal magazine includes Asheville in its list of "10 Fantastically Yoga-Friendly Towns." (August 2011)
Asheville again rises to the top of American Style magazine's Top 25 Small City Arts Destinations in the annual readers' poll. (May 2011)
The Donald Ross-designed course at the Grove Park Inn Resort & Spa makes the reader-nominated list of "125 Top Golf Resorts." (April 2011)
Fodors named Asheville as one of the "21 Places We're Going in 2011," highlighting the city's food and drink scene and its artsy vibe. (January 2011)
Asheville was rated number one in TopRetirement.com's list of the most popular retirement towns for 2010. (February 2010)
Area Schools
Iconic gates and guard house at French Willow Drive entrance and Wild Cherry Road awaits your arrival at The Thoms Estate.
Asheville is home to a variety of prestigious schools. Its wide variety of public, private and charter schools, as well as its colleges and universities hold a high standard of academic excellence.
Public Schools
Private Schools
Higher Education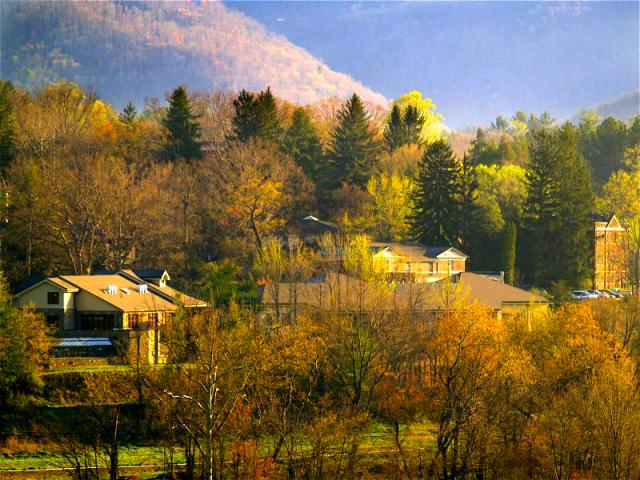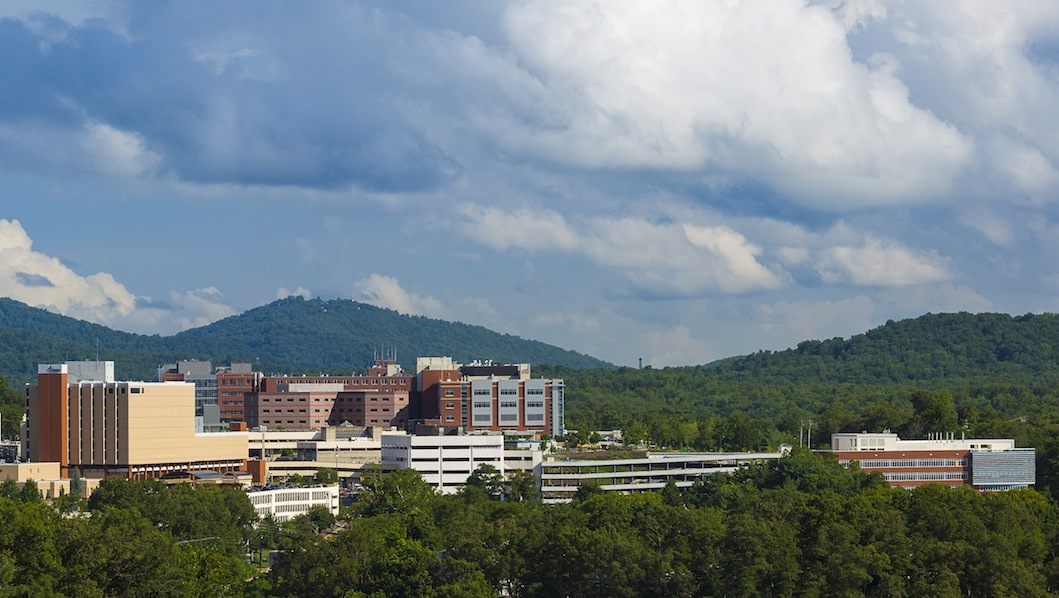 Mission Hospital
Mission Health is the state's sixth largest health system and the tertiary care regional referral center for Western North Carolina and the adjoining region. Mission is a not-for-profit, independent community hospital system accredited by The Joint Commission.
The main hospital in the system, Mission Hospital is licensed for 730 beds on its two adjoining campuses in Asheville, Memorial and St. Joseph. The medical staff has more than 750 physicians representing most specialties and sub-specialties. There are 6,000 employees and nearly 700 volunteers.
Mission is the busiest surgical hospital in North Carolina. Its centers of excellence include Pediatrics,Cancer, Heart, Neurosciences, Orthopedics, Women's Health, and the region's dedicated Level II Trauma Center.
Places of Worship
The Asheville area has a rich and diverse population. Residents can find sanctuary and spiritual fulfillment in any one of the vast array of places of worship.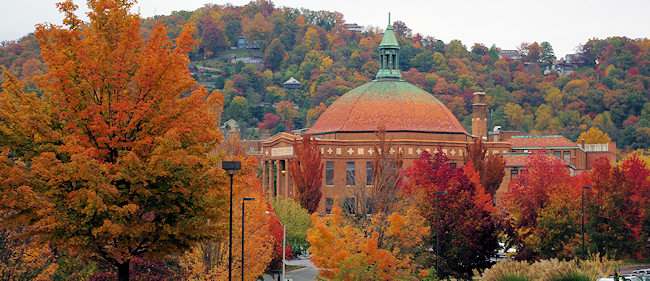 Safety & Security
The City of Asheville Fire Department is recognized as one of the premier fire and rescue departments in North Carolina. The department is an accredited agency and has earned an ISO class 3 public protection classification.
The department is prepared to respond to emergency calls 24 hours a day, 365 days a year. In addition to fire suppression, the department provides first responder emergency medical services, vehicle accident extrication as well as trench and high angle rescue service, swift water rescue service and fire and life safety inspections and education.
The City of Asheville Police Department is dedicated to providing a safe city with safe neighborhoods. The department utilizes the strengths, experiences and specialties of its 241 sworn and non-sworn men and women and more than 150 volunteers.
The Asheville Police Department is a nationally accredited police department through the Commission on Accreditation for Law Enforcement Agencies.
Experience the best in mountain living at Thoms Estate